0008
-
Video Surveillance Systems
1018391
Course Description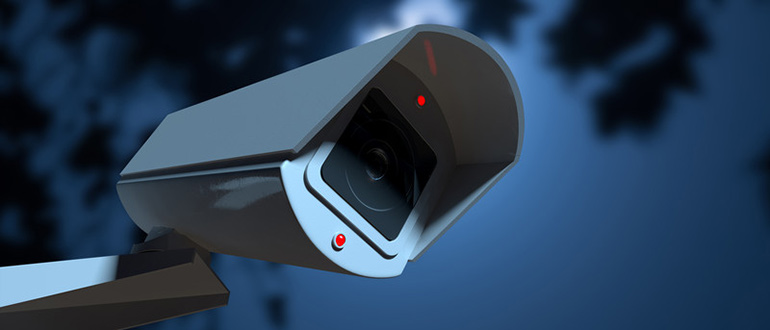 Offered by the Centre for Public Safety and Well-Being - CPSW@wlu.ca
This offering has been approved by the Ontario Ministry of Colleges and Universities as an OSAP eligible micro-credential. To learn more about the process to apply for OSAP micro-credential funding at Laurier, please visit the OSAP for Micro-credential Funding webpage. Email questions to cpsw@wlu.ca.
This course offers a synopsis of the key aspects of video surveillance, empowering you to competently discuss video surveillance systems. This course is designed to help you speak the language of video surveillance, while also providing the knowledge and tools that empower you to make decisions surrounding the role of video surveillance in your personal and professional life. This course is intended to respond to a need for public safety practitioners to be able to identify, protect, store, collect, transport, and utilize video surveillance footage. Relevant legislation, the value and prevalence of video evidence, and emerging video surveillance technologies such as body-worn cameras and video analytics are discussed. You are also afforded the opportunity to use some popular Video Management Systems software and tools.
Learner Outcomes
Become comfortable with the language and terminology associated with video surveillance systems;
Compare and contrast common deployments of video surveillance systems;
Recognize the impact and evolution of video surveillance technologies as a result of emerging digital technologies;
Critically analyze the legislative issues relating to video surveillance laws in Canada, including understanding the complex issues surrounding privacy, digital evidence, and the Criminal Code of Canada;
Understand and comment knowledgeably on the power of analyzing video-related data to create actionable intelligence, including business intelligence and public safety uses;
Identify the information security risks posed by video surveillance cameras along with methods of mitigating those risks; and
Describe the past, present, and future roles of video surveillance in society.
Notes
Can be taken in combination with the other 7 courses in this program for a Certificate in Digital Literacy and Emerging Technologies.
Applies Towards the Following Certificates
Enroll Now - Select a section to enroll in
Required fields are indicated by .