0027
-
Positive Psychology - Module 5: A Pathway for Resilience: Growth Mindset
1021119
Course Description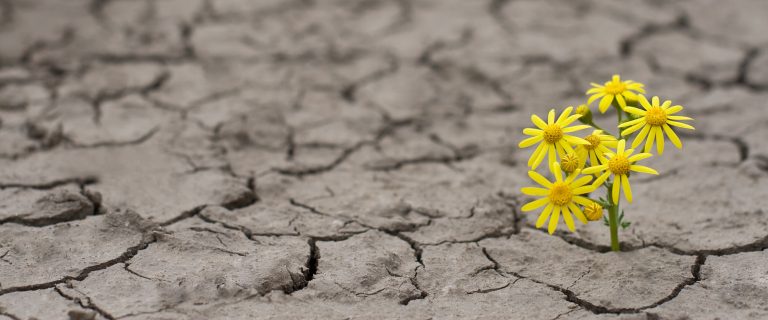 The final module in the Positive Psychology Certificate program will define and describe growth mindset and distinguish between the influences of fixed and growth mindsets. Discussions will include strategies on how to develop and sustain growth mindset. Applications to transform thinking patterns to encourage environments promoting growth mindsets and its relationship towards increasing one's resilience will also be explored. In the fifth week you will finalize and conclude the program with submission of your capstone project.
Learner Outcomes
Define and differentiate between fixed mindset and growth mindset.
Connect and select best-suited positive psychology practices to develop and sustain growth mindset into personal and professional contexts.
Integrate various positive psychology applications into the workplace as demonstrated through submission of the final capstone project.
Notes
This course must be taken as part of the Positive Psychology Certificate and cannot be taken individually.
Applies Towards the Following Certificates
Enroll Now - Select a section to enroll in
Required fields are indicated by .