0028
-
Positive Education - Module 3: Co-Creating a Strength-Based Culture
1021248
Course Description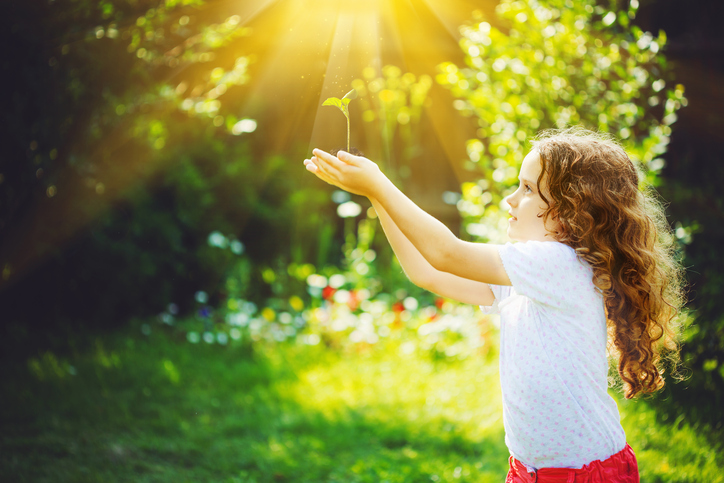 The third module in the Positive Education Certificate program will examine how to effectively use character strength research and interventions to enhance educational environments. Discussions will centralize around to effectively support others in leveraging their strengths through language to promote the best in learning and well-being. You will begin to build and integrate learning towards your capstone implementation plan. An introduction to Appreciative Inquiry as an approach to organizational change will help support the facilitation and execution of your implementation plans.
Learner Outcomes
Through this course you will be able to:
Recognize how affirmative language changes conversations.
Understand how to maximize and leverage individual and collective strengths.
Construct an approach and strategy towards the capstone implementation plan.
Integrate Appreciative Inquiry as a complementary process to support the execution of the implementation plans.
Notes
This course must be taken as part of the Positive Education Certificate and cannot be taken individually.
Applies Towards the Following Certificates
Enroll Now - Select a section to enroll in
Required fields are indicated by .