0029
-
Positive Education - Module 4: Embedding the Promotion of Well-Being Into Education
1021291
Course Description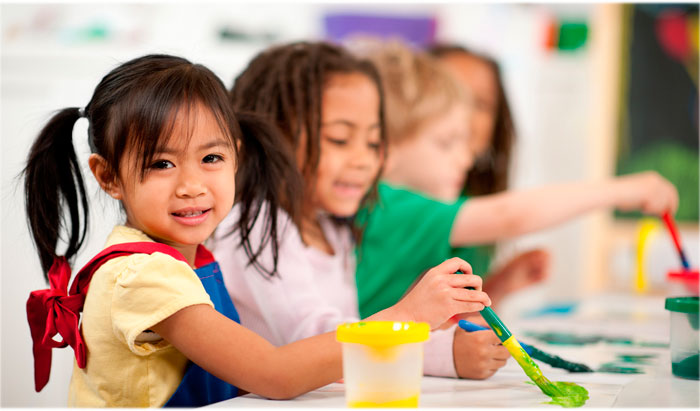 The fourth and final module in the Positive Education Certificate program will examine the influence of positive education on student and organizational outcomes. Discussions will include the examination of successful case studies and examples of positive education in action. Participants will explore and develop ways of creatively integrating positive education strategies and interventions into their day-today routines. You will continue elaborating and finalizing your capstone implementation plan.
Learner Outcomes
Through this course you will be able to:
Interpret and summarize findings of positive education case studies and outcomes.
Explore and critically compare a variety of strength-finding and boosting interventions.
Creatively integrate, experience and practice exercises to promote well-being in self and others.
Notes
This course must be taken as part of the Positive Education Certificate and cannot be taken individually.
Applies Towards the Following Certificates
Enroll Now - Select a section to enroll in
Required fields are indicated by .