0057
-
Wholistic Healing Practices Cert Module 9 - Women of the Shining Light: Indigenous Mothers, Substance Misuse, Child Welfare, Seven Sacred Teachings
1028726
Course Description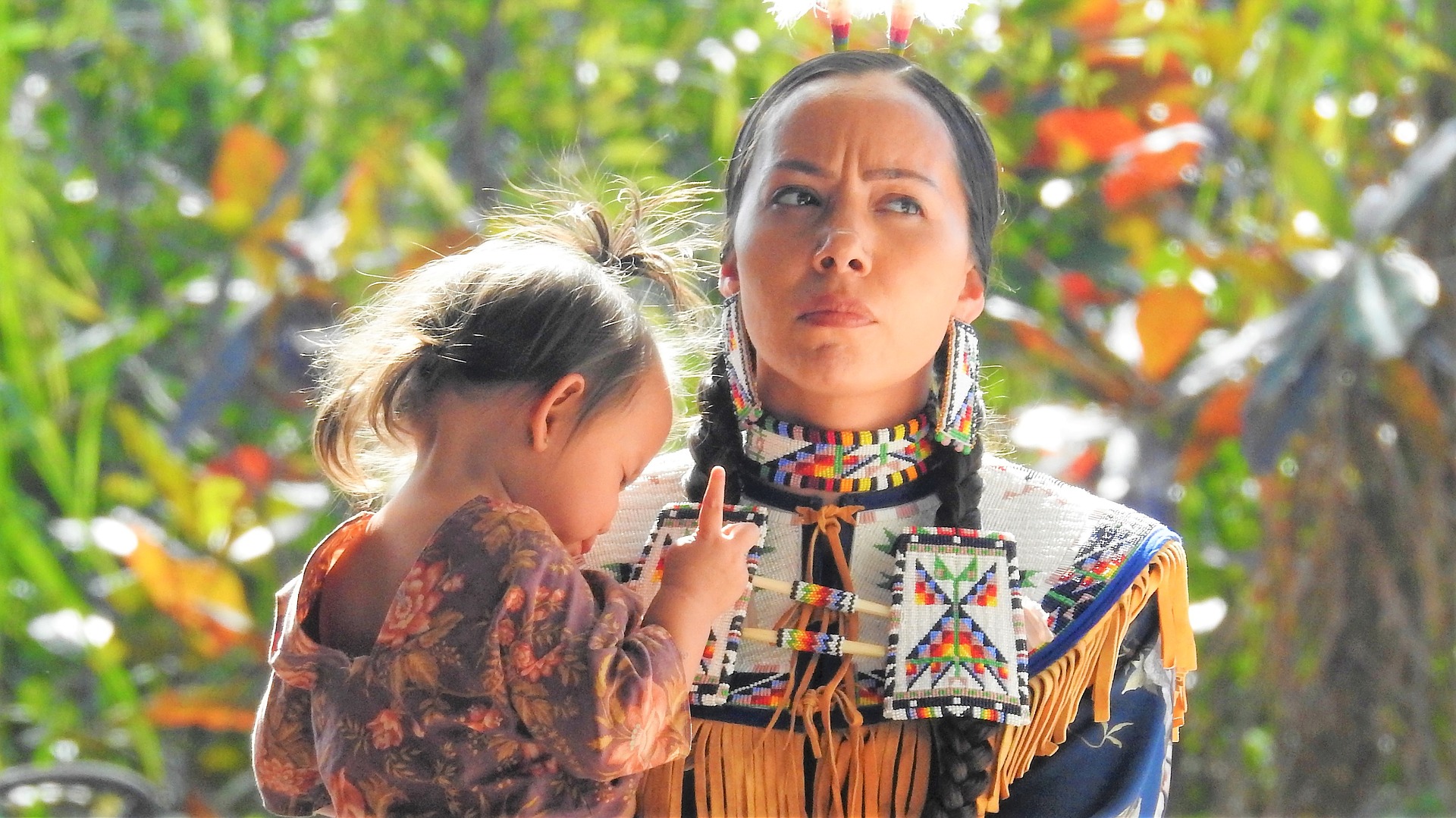 This two-day module focuses on how, in Canada, Indigenous Peoples continue to experience marginalization, over-representation in the child welfare system, and a higher prevalence of poverty and substance misuse challenges. It highlights Indigenous women in particular because of the oppressive experiences of systemic racism and discrimination they face, including legislation such as the Indian Act and the Child and Family Services Act, which directly targets them. This module is based on research that implemented Indigenous research methodologies to explore ways to increase collaboration between Indigenous families, treatment counsellors, and child welfare workers.
Learner Outcomes
Understand the root causes of gender-based substance misuse challenges for Indigenous women.
Understand and incorporate harm reduction methods and how these can be applied to Indigenous mothers and their families.
Gain knowledge of how child welfare services discriminate against Indigenous women and set them up for failure.
Develop collaborative relationships between mothers, treatment counsellors and child welfare workers.
Lessen or eliminate barriers to treatment and effective child welfare supports.
Appreciate the concept of time when it comes to assisting mothers in their healing journeys and meeting the requirements of child welfare.
Learn how the Seven Sacred Teachings can be applied to both services and research.
Knowledge of Indigenous research methods.
Notes
COVID-19 RESPONSE FROM THE CENTRE FOR INDIGEGOGY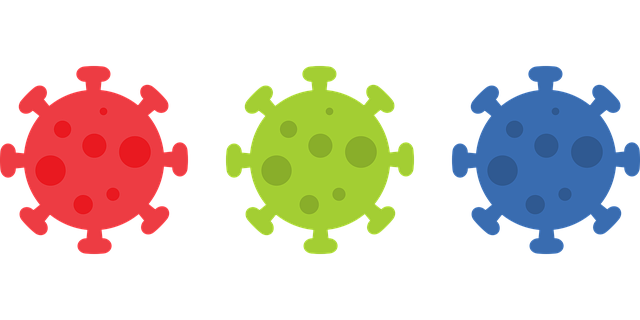 During the Covid-19 pandemic, many institutions decided to make a transition to remote on-line learning. The Centre for Indigegogy resisted this move because we felt that Indigegogy had to be experienced in person and in relationship. However, new experiences and exposure with real-time remote teaching and learning has caused us to reconsider the value of real-time remote teaching and learning while holding space to enact the principles of Indigegogy.
Our decision to move forward became an opportunity for us to re-envision what it means to offer Indigenous Centre Wholistic Professional Development through 'real-time' remote learning. We had to consider:
How do we maintain Circle Protocols?
How do we continue to engage in Ceremony?
How do we hold the principles of Indigegogy (teaching the ways of the people IN the ways of the people)?
There is never a replacement for being with people in person but during this time of social distancing, we believe that we continue to offer quality programming that honours Indigegogy.
We look forward to being in 'real-time' remote teaching and learning Circles with you.

Applies Towards the Following Certificates
Required fields are indicated by .