0059
-
Wholistic Healing Practices Certificate Module 11 - Indigenous Land-and-Water Based Practices: Methods for Thriving and Reconciliation
1028738
Delivery Options
Remote Circle Work
Course Description
For generations, Indigenous peoples have relied on sophisticated traditional ecological knowledge (TEK) to transform their world to ensure intergenerational thriving. These land-based practices correspond to a complex and sophisticated worldview that accounts for moon, sun and seasonal cycles, which guide community activities. This two-day workshop will introduce you to foundational concepts of the Anishinaabe worldview related to land- and-water-based learning and offer you strategies to immediately apply these concepts to current and future projects. You will learn to enhance both personal and professional relationships with Indigenous land-and-water-based knowledge that can support your community towards reconciliation. You will also learn to address present-day issues surrounding food security, sustainable habitat design, land and water restorations, and climate change.
Learner Outcomes
To build an understanding of the foundations of Anishinaabe cosmology.
Introduce strategies to engage your community using land-and-water-based traditional ecological knowledge.
To generate a greater awareness of the importance of a personal relationship to the environment.
Develop knowledge on land-and-water-based habitat design restoration tips and steps.
To reinforce a wholistic worldview.
Notes
COVID-19 RESPONSE FROM THE CENTRE FOR INDIGEGOGY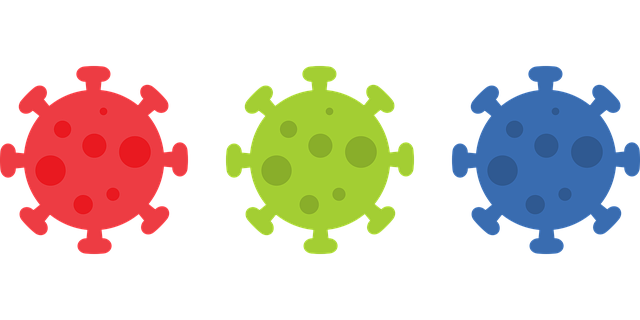 During the Covid-19 pandemic, many institutions decided to make a transition to remote on-line learning. The Centre for Indigegogy resisted this move because we felt that Indigegogy had to be experienced in person and in relationship. However, new experiences and exposure with real-time remote teaching and learning has caused us to reconsider the value of real-time remote teaching and learning while holding space to enact the principles of Indigegogy.
Our decision to move forward became an opportunity for us to re-envision what it means to offer Indigenous Centre Wholistic Professional Development through 'real-time' remote learning. We had to consider:
How do we maintain Circle Protocols?
How do we continue to engage in Ceremony?
How do we hold the principles of Indigegogy (teaching the ways of the people IN the ways of the people)?
There is never a replacement for being with people in person but during this time of social distancing, we believe that we continue to offer quality programming that honours Indigegogy.
We look forward to being in 'real-time' remote teaching and learning Circles with you.

Applies Towards the Following Certificates
Enroll Now - Select a section to enroll in
Required fields are indicated by .