0060
-
Wholistic Healing Practices Cert Module 12 - "Shekon are tenthahtenti' (She-konh á:-reh tent-hah-tén: ti) He will still come back again. Historic Trauma: Walking with Men as they Journey Back Inside
1028988
Delivery Options
Remote Circle Work
Course Description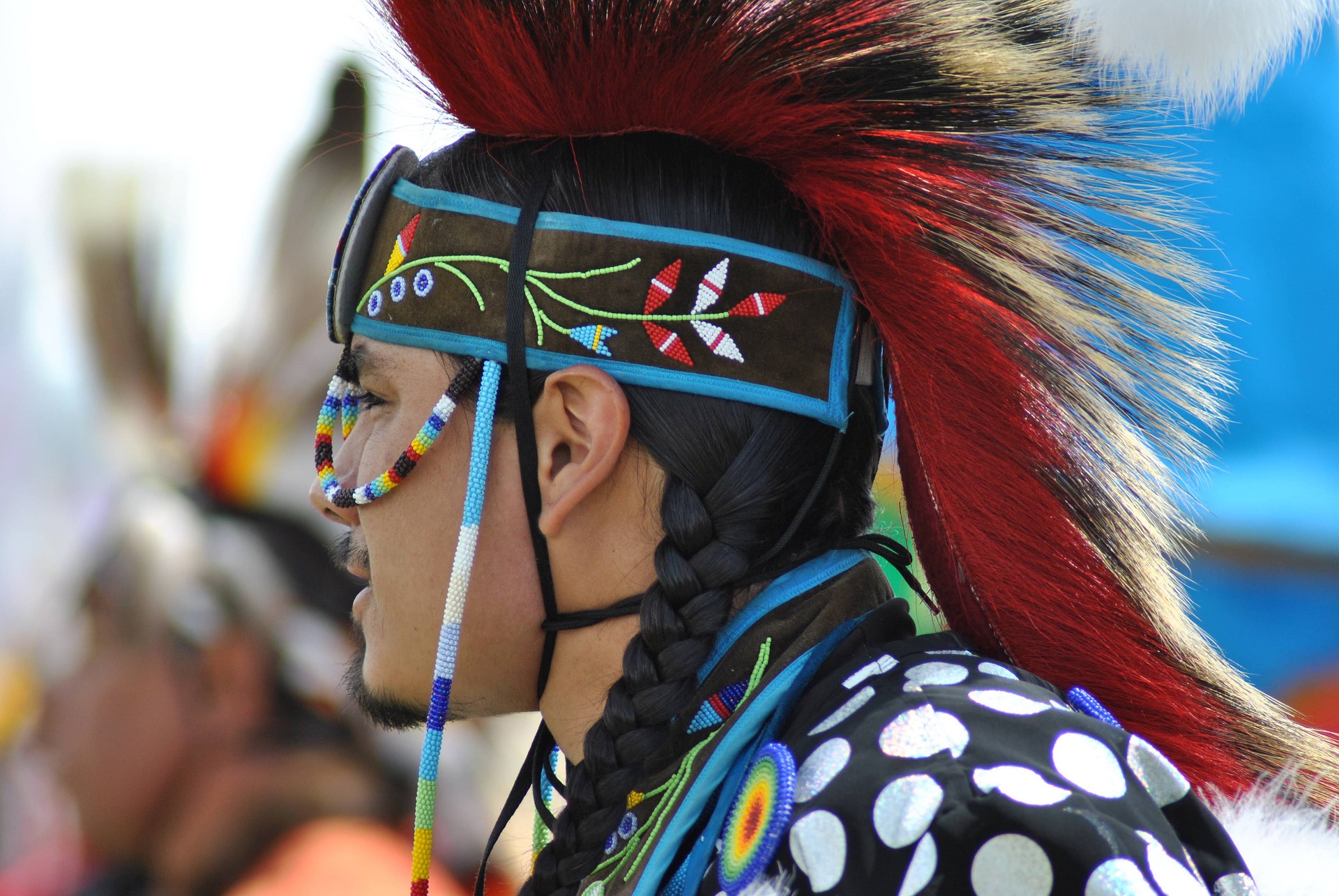 Since contact, there has been generational trauma and violence directed toward Indigenous men, women and children. In order to achieve generational healing, especially when mainstream society is all around us, it is important for Indigenous people to lead our own healing and wellness. We need to be the mentors when working in tandem with western conventional systems. We need to guide mainstream care providers because they don't carry the knowledge of what is essential for our wellness or how we deliver care. Often, men aren't comfortable talking about what's troubling them inside. They feel they may not have the skills to articulate their feelings or the confidence that people will still accept them once they do. As men, we need to talk about the story that lives within us. We need to use what wounded us to make us stronger. We need to learn how to accept our own story and respond to it in a positive manner. The person will find themselves again through their culture and teachings and generational healing – "He will still come back again."
Learner Outcomes
To build knowledge on how colonization, residential schools, Indian hospitals, and religious institutions interfered with the development of a kind Indigenous human being.
Honoring and validating our combined knowledges & working in tandem with mainstream mental health.
An understanding of the Spirit that lives within the Substance.
Staying 'Out of the Way' as a helper but being available at the same time.
Decolonizing educational facilities and hospitals and addressing the importance of Sacred Space within these institutions.
Identifying systemic barriers to Indigenous wellness and access to wellness.
Notes
COVID-19 RESPONSE FROM THE CENTRE FOR INDIGEGOGY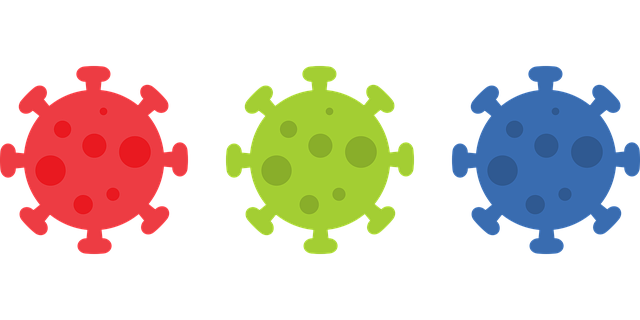 During the Covid-19 pandemic, many institutions decided to make a transition to remote on-line learning. The Centre for Indigegogy resisted this move because we felt that Indigegogy had to be experienced in person and in relationship. However, new experiences and exposure with real-time remote teaching and learning has caused us to reconsider the value of real-time remote teaching and learning while holding space to enact the principles of Indigegogy.
Our decision to move forward became an opportunity for us to re-envision what it means to offer Indigenous Centre Wholistic Professional Development through 'real-time' remote learning. We had to consider:
How do we maintain Circle Protocols?
How do we continue to engage in Ceremony?
How do we hold the principles of Indigegogy (teaching the ways of the people IN the ways of the people)?
There is never a replacement for being with people in person but during this time of social distancing, we believe that we continue to offer quality programming that honours Indigegogy.
We look forward to being in 'real-time' remote teaching and learning Circles with you.

Applies Towards the Following Certificates
Enroll Now - Select a section to enroll in
Required fields are indicated by .