0064
-
Indigenous Research Series Module 3 - Indigenous Research Methodologies and Meaning Making: Restoring Indigenous Knowledge
1029031
Delivery Options
Remote Circle Work
Course Description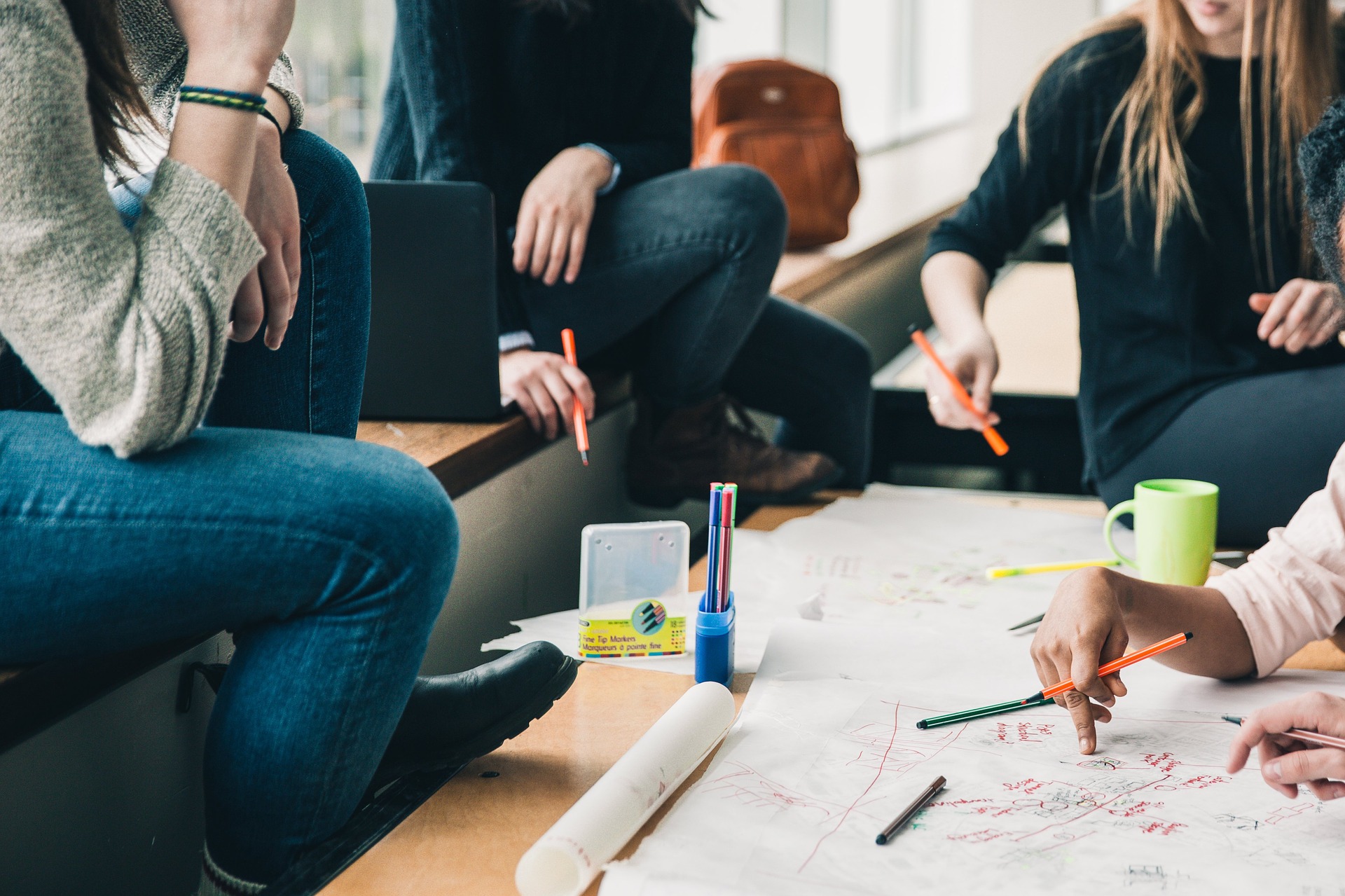 This two-day workshop is an overview of what Indigenous research methodologies are. It offers current examples of methods that Indigenous research projects are employing and how Indigenous research projects are restoring Indigenous knowledge, relationships and healing. This final workshop offers participants a rich opportunity to build their understanding for issues of representation (analysis, interpretation and presentation of findings). Finally, participants will gain insights into how they can support Indigenous research projects to be rooted in Indigenous worldviews. In this last session, people will have an increased capacity to conceptualize and potentially generate projects in alignment with Indigenous people's worldviews.
Notes
COVID-19 RESPONSE FROM THE CENTRE FOR INDIGEGOGY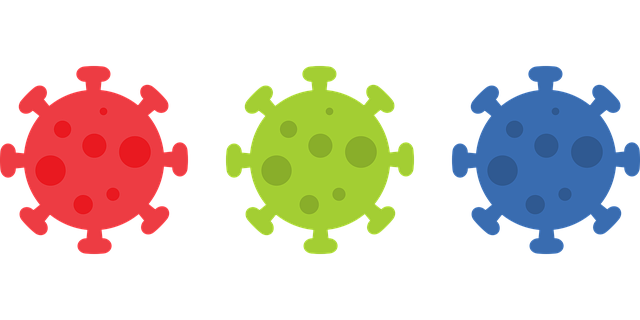 During the Covid-19 pandemic, many institutions decided to make a transition to remote on-line learning. The Centre for Indigegogy resisted this move because we felt that Indigegogy had to be experienced in person and in relationship. However, new experiences and exposure with real-time remote teaching and learning has caused us to reconsider the value of real-time remote teaching and learning while holding space to enact the principles of Indigegogy.
Our decision to move forward became an opportunity for us to re-envision what it means to offer Indigenous Centre Wholistic Professional Development through 'real-time' remote learning. We had to consider:
How do we maintain Circle Protocols?
How do we continue to engage in Ceremony?
How do we hold the principles of Indigegogy (teaching the ways of the people IN the ways of the people)?
There is never a replacement for being with people in person but during this time of social distancing, we believe that we continue to offer quality programming that honours Indigegogy.
We look forward to being in 'real-time' remote teaching and learning Circles with you.

Enroll Now - Select a section to enroll in
Required fields are indicated by .