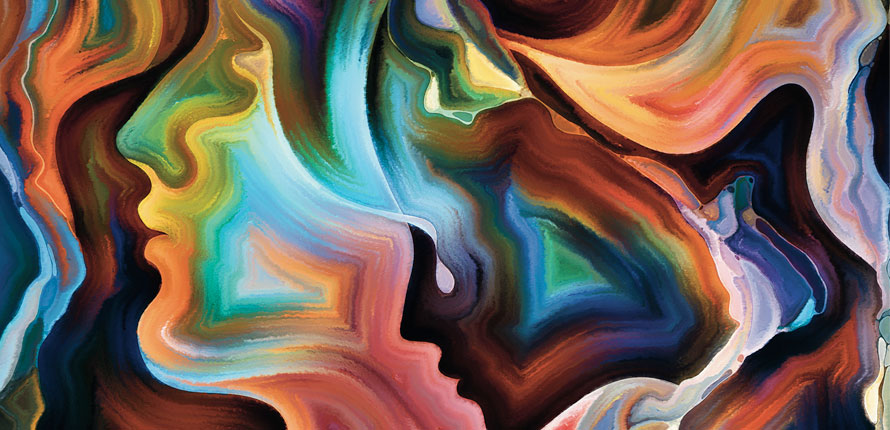 This certificate is offered by the Centre for Public Safety and Well-Being (CPSW). Please email cpsw@wlu.ca with any questions.
Listen to this podcast to hear the experience of one of our graduates (also featuring one of our instructors)!
Program Highlights
Fully online asynchronous (at your own pace each week) with lively discussion between fellow learners and meaningful feedback from our exceptional instructor team
23 weeks (154 hours) with approximately 7-10 hours each week
Learn the neuroscience behind why we think, feel and act the way we do, and the theoretical and practical approaches in positivity, optimism and well-being
Gain knowledge and skills to effectively utilize positive psychology-based exercises, tools and strategies
Experience deep learning through collaborative and experiential learning activities
Through a capstone project you will develop an initiative as part of your contribution to promoting well-being within the workplace, increasing the sustainability of your own progress while simultaneously benefiting your workplace and community.
Who should take this program?
Psychotherapists, psychologists, counsellors, coaches and trainers: help clients to flourish
Educational professionals, College/University instructors, and student services and residence staff
Human Resources professionals responsible for improving retention and building a sense of belonging, purpose and a resilient workforce
First Responders/Health Care professionals looking for personal growth and development
Job seekers looking to stand out in a crowded job market
Employees looking for career advancement, change or a side hustle
Director/Executive responsible for a strategic plan that includes supporting and enhancing employee engagement, mental wellness and positive experience
Anyone interested in the scientific foundations and applied interventions of positive psychology!
Want to learn more about Positive Psychology and Positive Education?
Email cpsw@wlu.ca to set up an appointment with the Program Coordinator.
Learning Outcomes:
Develop a sound understanding of positive psychology and well-being.
Critically examine positive psychology principles, research and practices.
Assess and apply various well-being building practices based on individual workplace contexts.
Identify and implement resources, activities and practices to support and sustain well-being as individuals and as a community within the workplace.
Analyze the impact of positive social relationships and networks for work, service delivery and practice.
Collaborate with peers to gain insight regarding potential solutions towards increasing well-being for individuals and work groups.
Design an initiative to positively influence the workplace and promote a culture of wellness using the practices and principles of positive psychology.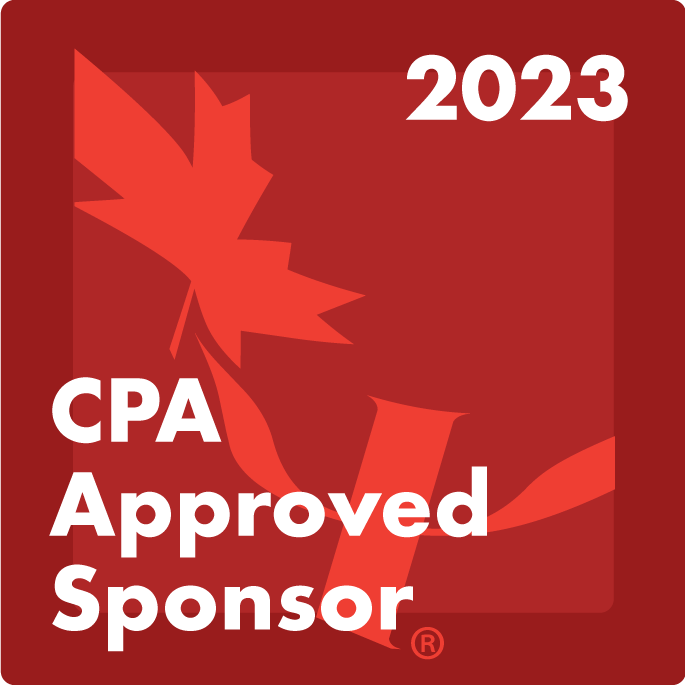 Our Certificate in Positive Psychology is pre-approved by Canadian Psychological Association. The Centre for Public Safety and Well-Being is approved by the Canadian Psychological Association to offer continuing education for psychologists. The Centre for Public Safety and Well-Being maintains responsibility for the program.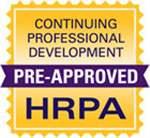 Our Certificate in Positive Psychology is pre-approved by the Human Resources Professional Association.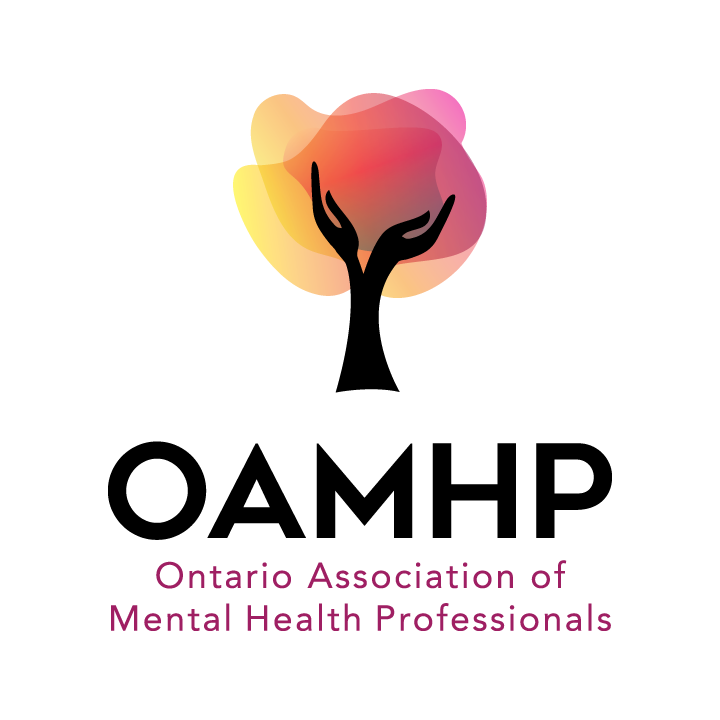 Our Certificate in Positive Psychology is pre-approved by the Ontario Association of Mental Health Professionals. Participation in this workshop allows OAMHP members to apply 154 hours (CECs) towards their required continuing education hours. OAMHP does not endorse this training or the training provider.
Winter 2024 Dates
Module 1: Exploration of the Fundamentals of Positive Psychology - February 26 - April 8, 2024
Module 2: Signature and Character Strengths - April 22 - May 20, 2024
Module 3: Self-Care - June 3 - July 1, 2024
Module 4: Quality Connections - July 15 - August 12, 2024
Module 5: Growth Mindset - August 26 - September 30, 2024
Resources
At the beginning of Module 2, you will receive a one-year subscription to the Positive Psychology Practitioner's Toolkit, and the VIA Total Character Strengths Report – a $525 value.
Pricing
Positive Psychology Certificate: $4,150 (If all modules are taken within the same session)
Positive Psychology Modules 1-5 taken separately: $4,345 (not recommended)
Important note: This certificate was designed as a cohort model program. It is HIGHLY recommended that you take all of these courses in the same session. All courses are required to be taken in sequential order. You will receive $195 off the cost of the full certificate when you register for all five courses in one session. Any questions, please email cpsw@wlu.ca.
Disclaimer
Positive psychology is not an alternate method of treating psychological disorders or mental illness and the Positive Psychology Certificate does not provide graduates the authority to practice psychology, offer psychological services, or use the word "psychologist" or "positive psychology" in their title or as part of services they may offer.