0003
-
Biometrics: An Introduction to Physiological and Behavioural Biometrics
1017913
Course Description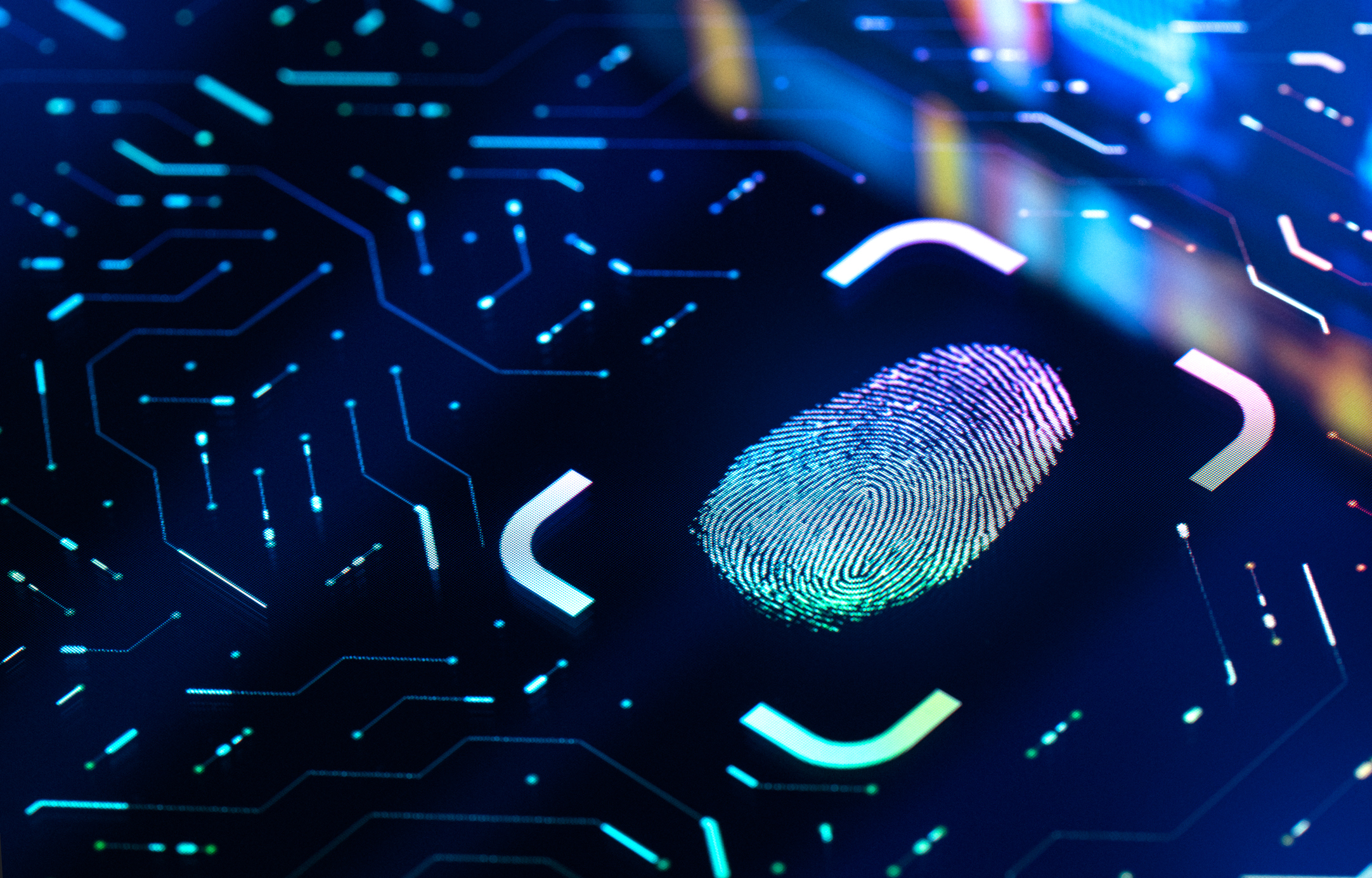 Offered by the Centre for Public Safety and Well-Being - CPSW@wlu.ca
Newly Updated Curriculum Sale! Courses are regular $125, currently on sale for $99. Take all 8 courses for $696.00.
This offering has been approved by the Ontario Ministry of Colleges and Universities as an OSAP eligible micro-credential. To learn more about the process to apply for OSAP micro-credential funding at Laurier, please visit the OSAP for Micro-credential Funding webpage. Email questions to cpsw@wlu.ca.
This online, non-credit course will introduce you to the fascinating and rapidly growing world of biometrics. The future of biometrics is intimately linked to two parallel issues in our modern world: first, the increasing need for the identification and authentication of individual human beings, and; second, with an increasingly diverse, destructive, and expanding physical and digital threat landscape, biometrics are the most logical and secure modality for authentication to prevent attacks against people, places, and things. This course will provide an overview of behavioural and physiological biometrics and their application, along with a brief synopsis of future trends and markets for their application.
Learner Outcomes
Recognize the historical foundations of biometrics;
Identify and interpret the scope, depth, and breadth of the uses and limits of biometrics;
Compare and contrast several applications of physiological and behavioural biometrics;
Critically analyze the political, economic, and policy factors that impact the role and use of biometrics across various sectors; and
Identify and appraise emerging challenges to biometrics and consider how these can be addressed.
Notes
Can be taken in combination with the other 7 courses in this program for a Certificate in Digital Literacy and Emerging Technologies.
Applies Towards the Following Certificates
Enroll Now - Select a section to enroll in
Required fields are indicated by .