0006
-
Geographic Information Systems (GIS)
1018027
Course Description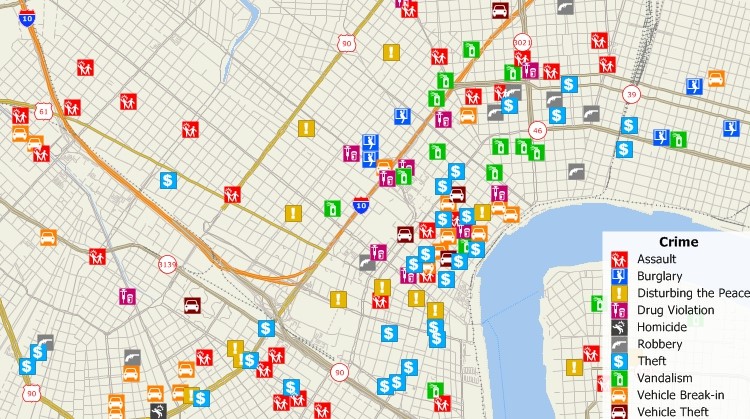 Offered by the Centre for Public Safety and Well-Being - CPSW@wlu.ca
This offering has been approved by the Ontario Ministry of Colleges and Universities as an OSAP eligible micro-credential. To learn more about the process to apply for OSAP micro-credential funding at Laurier, please visit the OSAP for Micro-credential Funding webpage. Email questions to cpsw@wlu.ca.
This course offers an introduction to Geographic Information Systems (GIS) technology and the invaluable contributions made by such technology to crime mapping, municipal planning, policy development, health care systems, business intelligence, and agricultural development in the 21st century.
Learner Outcomes
Recognize the historical, technological, demographic, political, and economic origins of geographical information systems;
Identify and interpret the scope, depth, and breadth of the uses and limits of GIS technology and data management;
Compare and contrast several applications of GIS;
Critically analyze the impact of GIS technologies within and across various sectors; and
Identify and appraise emerging challenges to GIS and consider how these can be addressed.
Notes
Can be taken in combination with the other 7 courses in this program for a Certificate in Digital Literacy and Emerging Technologies.
Applies Towards the Following Certificates
Enroll Now - Select a section to enroll in
Required fields are indicated by .