0010
-
Artificial Intelligence: The Next Frontier
1018504
Course Description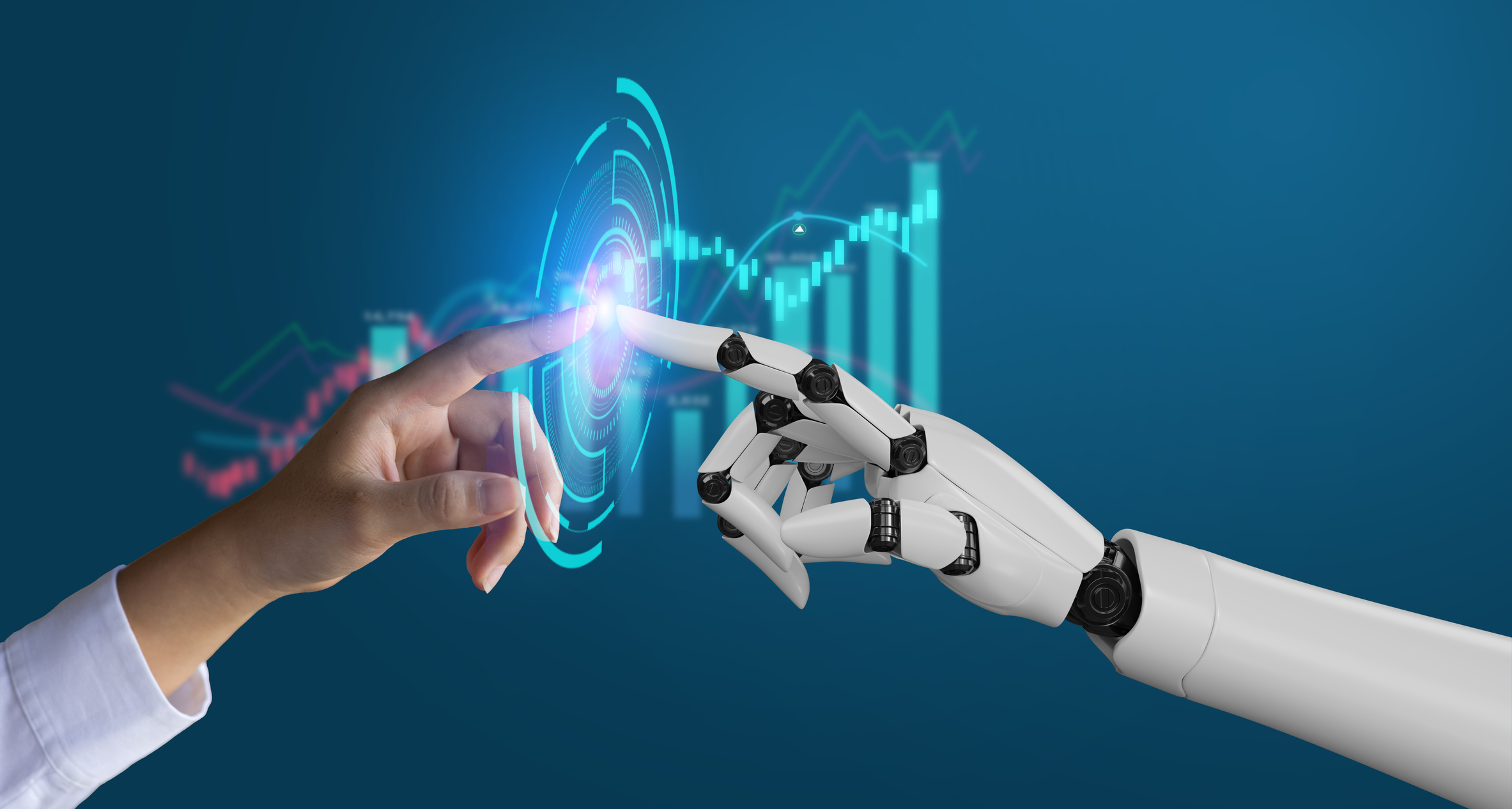 Offered by the Centre for Public Safety and Well-Being - CPSW@wlu.ca
Newly Updated Curriculum Sale! Courses are regular $125, currently on sale for $99. Take all 8 courses for $696.00.
This offering has been approved by the Ontario Ministry of Colleges and Universities as an OSAP eligible micro-credential. To learn more about the process to apply for OSAP micro-credential funding at Laurier, please visit the OSAP for Micro-credential Funding webpage. Email questions to cpsw@wlu.ca.
This course will introduce you to the exciting and rapidly evolving world of Artificial Intelligence (AI). Once considered science fiction, AI has experienced an exponential rise to relevance due in large part to the advancements in computing power, the ubiquitous collection of data driven by internet use, and the societal trend of connecting everything to the Internet. Topics covered in this course include the historical context of AI, the scientific development of AI, and the use of AI in both public and private sectors. The future of AI is also discussed in the context of smart cities and concurrently growing technology areas. This course is also designed to provide students with an overview of the current and proposed implementations of AI, along with the potential disruptions posed by this technology.
Learner Outcomes
Recognize the historical development and impact of AI from both fictional and non-fictional sources;
Identify and explain how existing/legacy digital technologies work together and the value of interoperability in AI-based applications;
Identify and interpret the scope of multiple AI technologies and their respective impact(s) on modern society;
Explain the symbiotic relationship between data, the internet of things, and AI;
Identify and appraise emerging challenges to the development, use, and misuse of AI; and
Identify ethical and moral issues related to the widespread adoption of AI-based technologies.
Notes
Can be taken in combination with the other 7 courses in this program for a Certificate in Digital Literacy and Emerging Technologies.
Applies Towards the Following Certificates
Enroll Now - Select a section to enroll in
Required fields are indicated by .