0018
-
Gladue Principles: Indigenous Peoples and the Canadian Criminal Justice System *Part 1
1018712
Course Description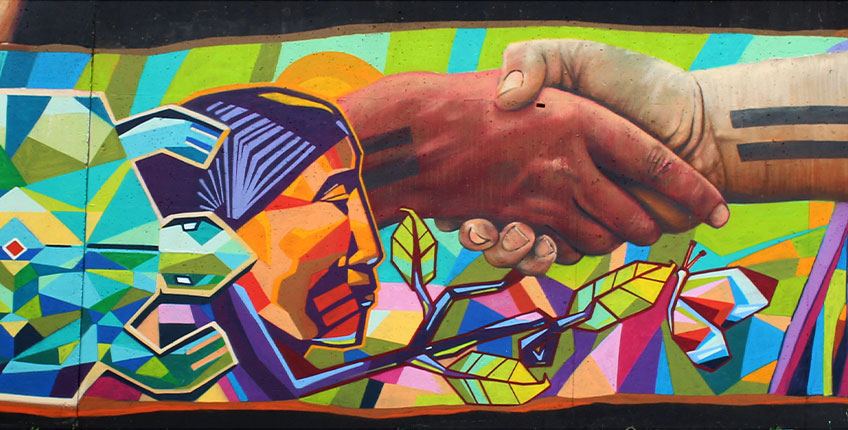 Offered by the Centre for Public Safety and Well-Being - CPSW@wlu.ca
Canada's Office of the Correctional Investigator announced in January, 2020 that persons of Indigenous ancestry in federal custody has surpassed 30%, despite only accounting for 4% of the general Canadian population. The Supreme Court of Canada in R. v. Gladue, [1999], S.C.R., acknowledged that the Canadian Criminal Justice System has been (and continues to be) systematically racist in its treatment of Indigenous peoples.
In partnership with Laurier's Office of Indigenous Initiatives, we are proud to offer both credit and non-credit opportunities to learn more about this important aspect of Canada's Criminal Code.
This asynchronous, work at your own pace course is perfect for the working professional. For the full description of this certificate, please refer to Gladue Principles: Indigenous Peoples and the Canadian Criminal Justice System Certificate.
Course Outline
This certificate is offered in two parts. Registrants are required to successfully complete Part 1 before moving on to Part 2.
Part 1:
Introduction
Self-Location & Introduction to Indigenous Peoples in Canada
Historical and Contemporary Context
This course is asynchronous (work at your own pace) and is required to be completed within 8 weeks of the start date. A course mentor is provided for all students to answer questions and provide support throughout the certificate. Please email cpsw@wlu.ca with any questions regarding course delivery.
Testimonials
"Thank you very much for your program. It should be mandatory for every lawyer and judge working in the criminal justice system and youth protection. It is very enlightening."
Martine Garceau-Lebel
Lawyer, Criminal Law and Youth Protection
Mauricie-Centre du Québec
Applies Towards the Following Certificates
Enroll Now - Select a section to enroll in
Required fields are indicated by .