0044
-
Wholistic Professional Development "Deepening Circle Work"
1026896
Course Description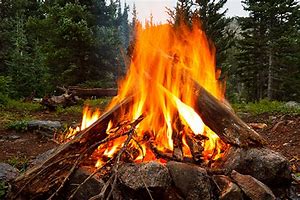 Have you already being involved in facilitating and conducting circles as a medium of practice with groups, organizations and community? Do you want to deepen your skill and knowledge set as a circle work facilitator? If so, this advanced two day virtual real time training is for you.
In these two days we will be focusing on building facilitator confidence, competence and knowledge in circle work processes, resolving conflicts and dealing with challenging circle situations. This training will be tailored to participant experiences and contexts. The facilitator will guide participants deeper into circle work facilitation drawing from participant goals to deepen their capacity in circle work. The facilitator has over 30 years of circle work facilitation experience.

Required fields are indicated by .