0053
-
Wholistic Healing Practices Certificate Module 5 - Indigenous Incarceration: Providing Trauma Informed Care
1027767
Delivery Options
Remote Circle Work
Course Description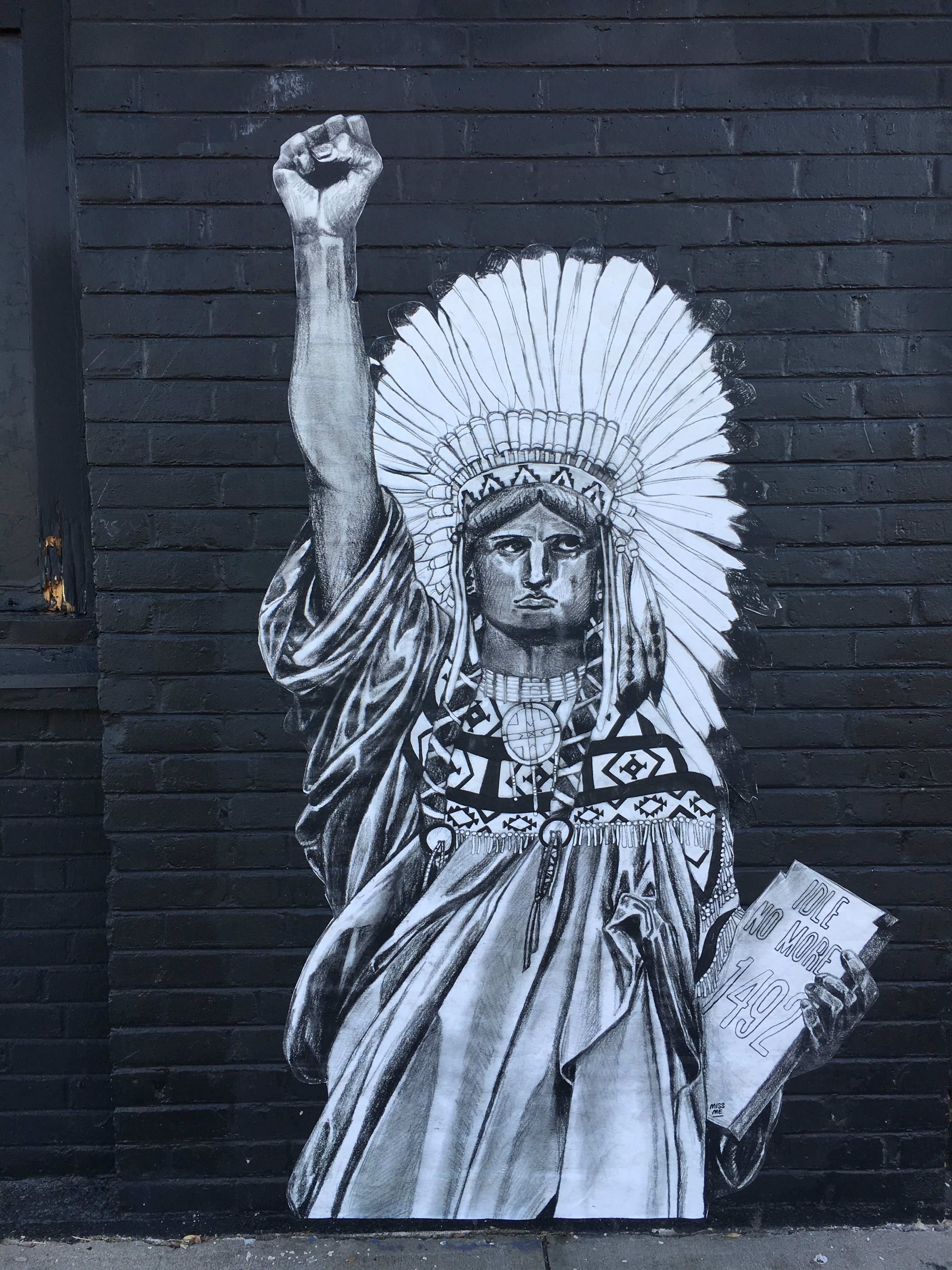 Colonialism, racism, sexism and the over-policing of Indigenous peoples are linked to alarming rates of incarceration of Indigenous peoples. We will discuss the experiences of Post-Traumatic Stress in relationship to the criminalization of Indigenous people and the trauma of incarceration. In this two-day module, participants will gain a better understanding of symptoms of PTSD and foster wholistic healing knowledge and compassion in working with peoples impacted by incarceration.
Learner Outcomes
Participants will leave with the understanding the colonial context of increasing incarceration rates of Indigenous Peoples' (particularly Two-Spirit, queer, disabled Indigenous peoples').
A deeper knowledge of symptoms of PTSD and how to mitigate those symptoms in a correctional system that continues to cause harm.
Skills in working with prisoners wholistically within the prison setting.
Participants will develop skills to advocate for structural and institutional changes as well as advocacy skills for the rights of prisoners.
Notes
COVID-19 RESPONSE FROM THE CENTRE FOR INDIGEGOGY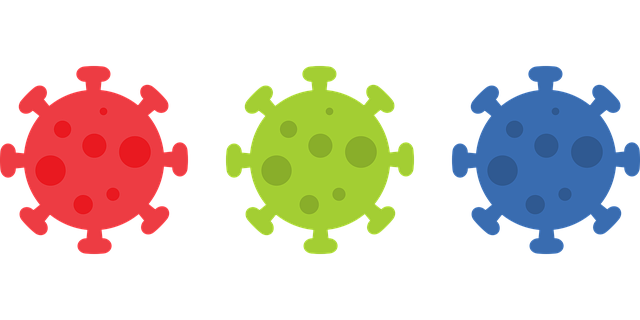 During the Covid-19 pandemic, many institutions decided to make a transition to remote on-line learning. The Centre for Indigegogy resisted this move because we felt that Indigegogy had to be experienced in person and in relationship. However, new experiences and exposure with real-time remote teaching and learning has caused us to reconsider the value of real-time remote teaching and learning while holding space to enact the principles of Indigegogy.
Our decision to move forward became an opportunity for us to re-envision what it means to offer Indigenous Centre Wholistic Professional Development through 'real-time' remote learning. We had to consider:
How do we maintain Circle Protocols?
How do we continue to engage in Ceremony?
How do we hold the principles of Indigegogy (teaching the ways of the people IN the ways of the people)?
There is never a replacement for being with people in person but during this time of social distancing, we believe that we continue to offer quality programming that honours Indigegogy.
We look forward to being in 'real-time' remote teaching and learning Circles with you.

Applies Towards the Following Certificates
Enroll Now - Select a section to enroll in
Required fields are indicated by .